corrupt press


about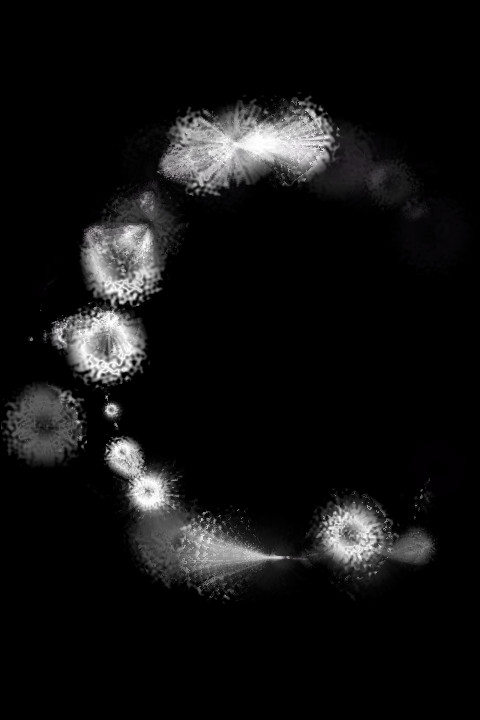 When I moved to Paris in December 2009, I found many interesting anglophone poets, a lively scene, magazines, but no small press. Worse, some British, Irish and American poetry presses seemed unwilling to publish poets from their abroad. In consequence, good poets weren't getting published. So, in 2011, I set corrupt press up.
In 2012, I moved it to Scotland, where I incorporated it as a limited company. However, the limited company was abandoned in 2016 because of Brexit. Corrupt Press is now, like me, based in Luxembourg.
Non–anglophone English can be an interesting source of new language. The poetry may sometimes seem odd to native speakers, but is it error, a style that's not yet established, a different grammar, an effect a native speaker would struggle to achieve, or what? That's why I want poetry from poets whose mother tongues exclude English.
Those poetry sects, civil warriors lobbing creosotic grenades, farting in general directions: I don't care for them. I do care for interesting poetry, high quality poetry, from anywhere. I do care for different poetry, doing things well I've not seen done before. I do care for traditional poetry, doing the same again, very well indeed. I want to be excited by poetry, and I don't care if it's Stockhausen or stuck.
Books are tools for putting poems into heads. It's the poetry, not the tool, so corrupt press books are simple. No tool is perfect; books lose sound, speech loses sight, ebooks need fuel. Corrupt press is considering other tools, but want to get it right—right for putting poems in heads, right as business practice.
You can contact the press at dh@corruptpress.com.
dylan harris
April 2019